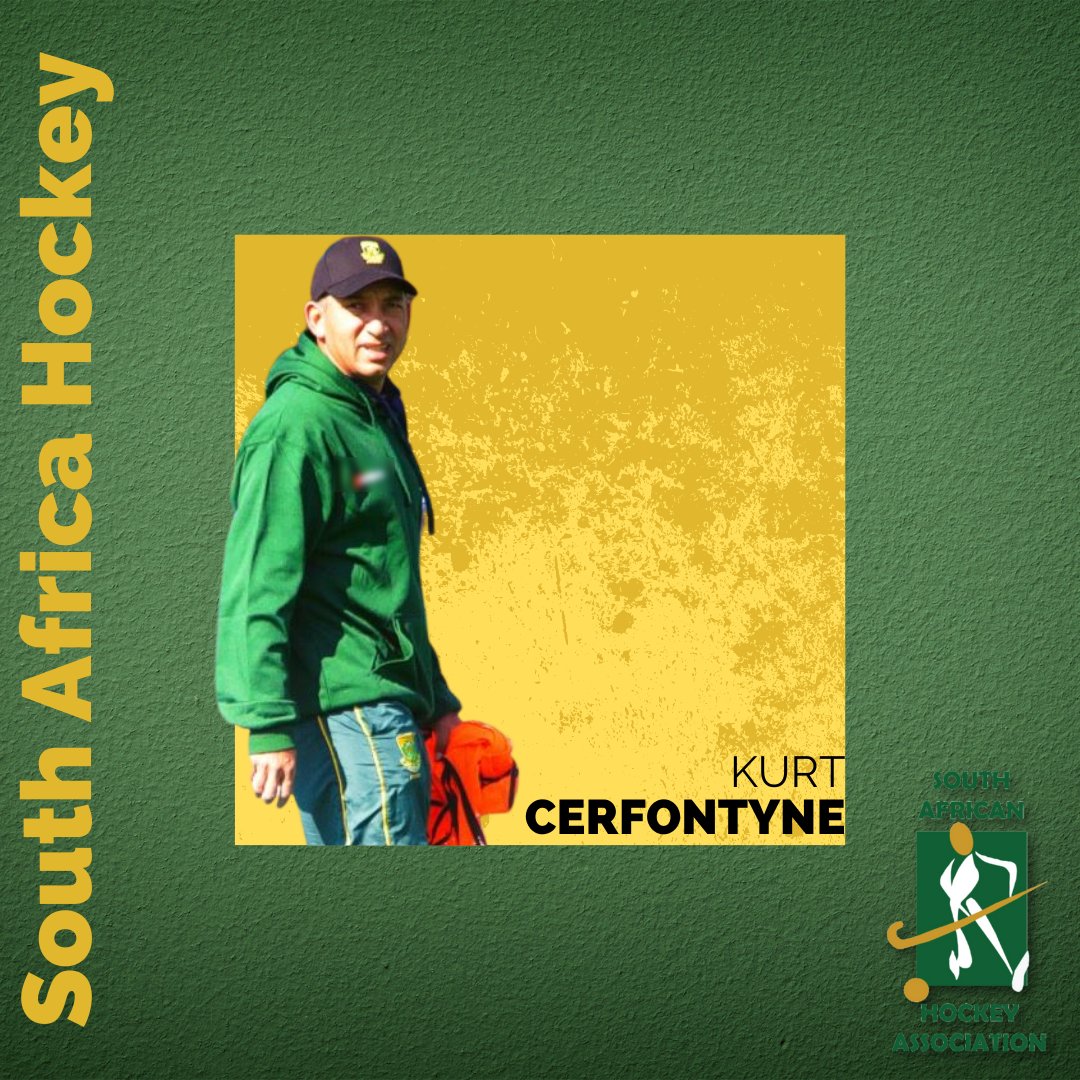 South African Hockey has today announced the appointment of Kurt Cerfontyne as the Technical Director: SA Hockey Senior Women. The role is until the Paris 2024 Olympics and will see Cerfontyne responsible for a number of aspects, including:
Advising the Head Coach on Technical and Tactical Aspects.
Supporting the Head Coach in managing and delivering the SA Ladies Hockey Program.
Assisting in developing and building a team culture of excellence.
Developing sound relationships with team staff and players.
Mentorship, support, development, and education of identified coaches.
Developing and implementing a coach evaluation system.
Supporting the Strategic Objectives of SA Hockey.
Cerfontyne was appointed in 2001 as the SA Hockey Boys U16 side, before heading to the Junior World Cup in 2005 as an assistant and 2009 as the Head Coach. Further to this Kurt was also the assistant coach under Greg Clarke for the SA National Men's side from 2007 to 2012 going to both the Beijing and London Olympics.
After a short break Cerfontyne joined up with SA Head Coach Giles Bonnet as the Assistant Coach for the SA Womens team including the 2014 FIH World Cup, continuing the role under Sheldon Rostron which incorporated FIH World Cup 2018 and the Commonwealth Games.
Kurt has been working as Western Province Hockey Unions HP coaching co-ordinator since 2014 and is a lifelong member of Central Hockey Club.
SA Hockey CEO Marissa Langeni:
"Kurt has shown tremendous commitment for a sustained period to the South African Hockey environment. He has always been above reproach and committed to further the game in our country. I have no doubt that Kurt's role with the SA Hockey Women will empower them to achieve their potential on the International stage. Good luck!"