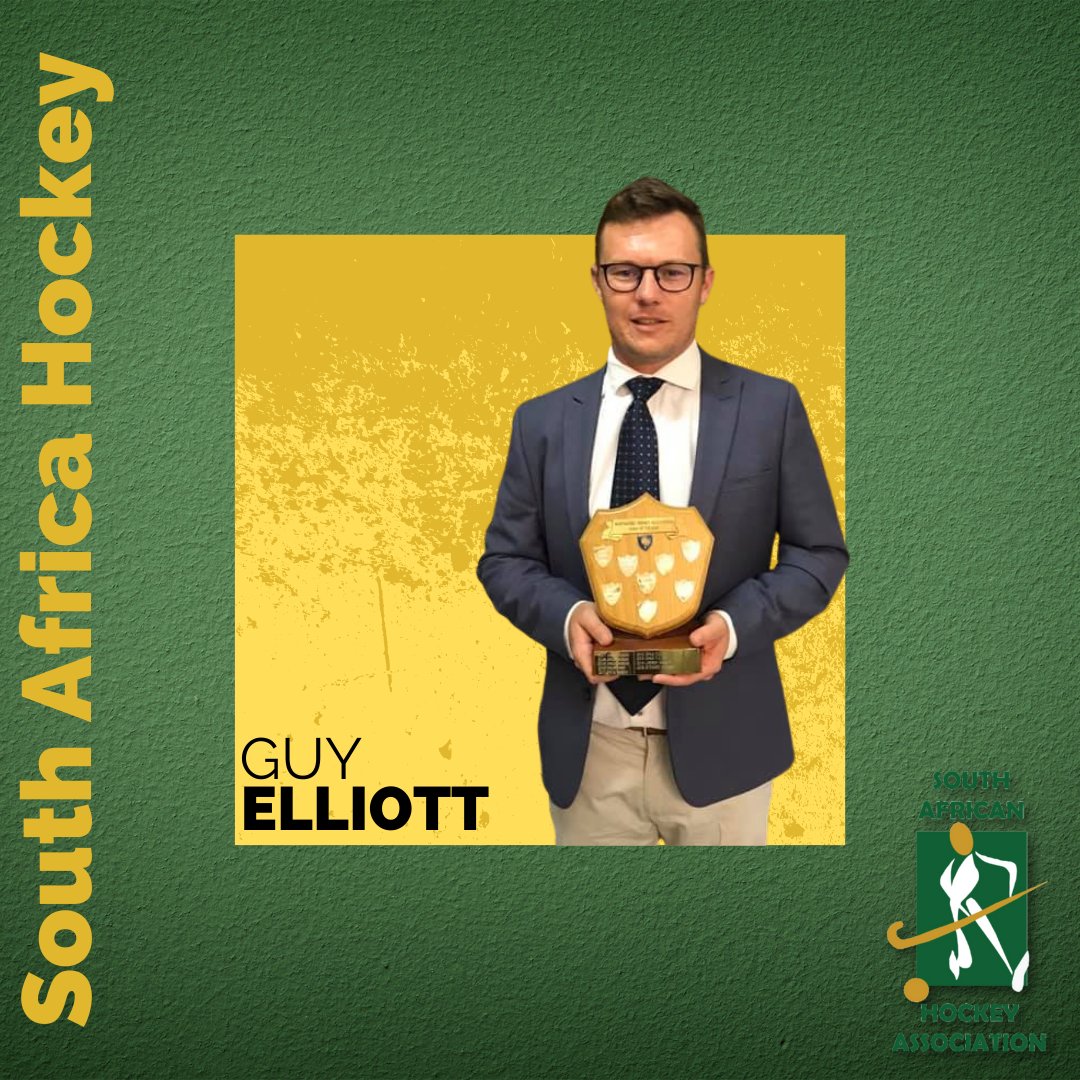 South African Hockey have today announced Guy Elliot has been appointed to lead the SA U21 Hockey Men until the conclusion of FIH Hockey Junior World Cup in 2023.
Guy Elliot is the current Director of Hockey at St. Albans College as well as technical director of SA Schools Hockey. He brings a wealth of leadership and player management experience to the role. Elliott is the current Northern Blues head coach, a role he has held since 2019. He previously was the head coach of Tuks Men's Hockey 1st team from 2016-2019.
"I am humbled by the opportunity. To be appointed to represent my country is a massive honour. I have worked incredibly hard over my career, and I look forward to working harder in the role to help the players and the country continue to move forward. The SA U21 Men did outstandingly well at the previous FIH Junior World Cup and I can't wait to pick up that baton and build on the fantastic structures in place. We will make our country proud!"
The SA U21 Men finished in 9th place at the 2021 FIH Junior World Cup in India, the best finish in the team's history. The men's tournament heads to Kuala Lumpur in Malaysia in 2023, the fourth staging of the tournament in the Asian country.
FIH Men's Hockey Junior World Cup – South African Finishing positions
2001 – Hobart, Australia – 11th / 16
2005 – Rotterdam, Netherlands – 13th / 16
2009 – Johor Bahru, Malaysia & Singapore – 15th / 20
2013 – New Delhi, India – 12th / 16
2016 – Lucknow, India – 10th / 16
2021 – Bhubaneswar, India – 9th / 16